Our story began 35 years ago when Nasser Ali Aziz Al Shereifi, a UAE Entrepreneur and Businessman founded Pioneer Vision Group based on his core experience in the business field, and since then we managed to excel in every and single sector or field in business we develop. The range of industries creates a certain synergy between the sister firms since they complement each other and create a significant competitive advantage in the UAE's vast economic market. Pioneer Vision Group has an enthusiastic business growth plan that includes both, enhancing the existing business and also exploring any business development opportunity that may create profit and broaden the scope and circle of its current business operations.
PIONEER VISION GROUP is the outcome of a conceptual path involving successful associative company businesses.For 35 years Pioneer Vision Group has mastered managing and leading various companies in a lot of different fields covering Rehabilitation, Construction, Retail Food & Beverages Media, Advertisement and Entertainment. The diversity of business fields we managed to develop has been one of our important assets since 1996, which led to a smooth successful journey building our name and value proposition in the UAE and the global market. I believe that our company's success is due to the fact that the many businesses we are running are run autonomously, yet in complete accordance with P.V.G's vision, mission, and corporate values. In looking at P.V.G, I see an organization that understands and embraces the importance of adding value to its many business entities. Finally, while the master plan was comprehensive and evolving at the time, we are continuously seeking for innovative development ideas and concepts to execute.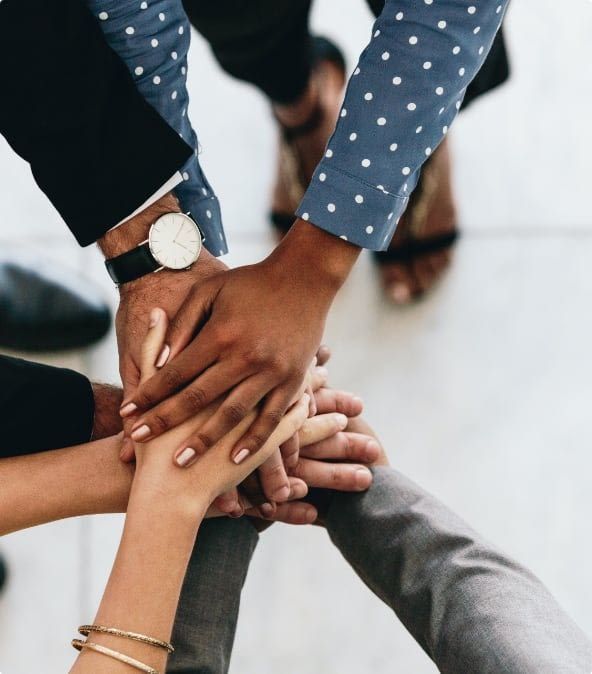 PioneerVision Group has a passionate business growth plan that includes both improving the existing business and seeking for any business development opportunities that might bring in revenue and broaden the scope of the company's current business activities.