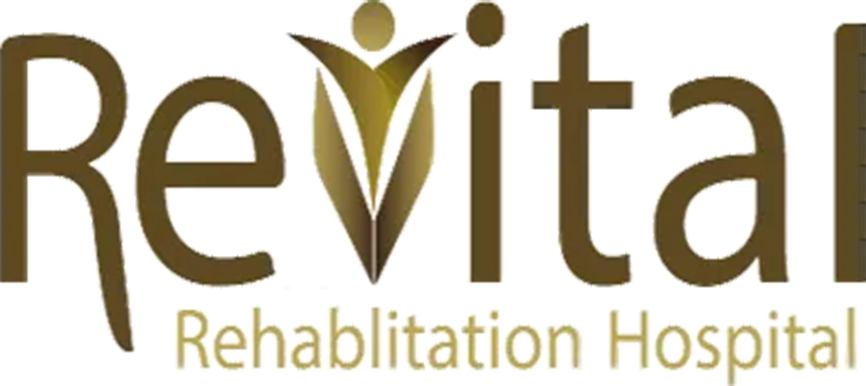 Revital Rehabilitation Hospital is a state-of-the-art facility strategically located in the heart of Al Foah, Al Ain Region, the United Arab Emirates, with easy access to the main highways of Abu Dhabi and Dubai. At Revital Rehabilitation Hospital, we customize GOAL-DRIVEN PROGRAMMES, tailored to each patient's unique care needs. 
We involve both the patients and their families with our daily progress reports and milestones during the recovery process. Our THERAPEUTIC plans are reviewed on a day-to-day basis to ensure that patients' needs are aligned with the health care goals set forth in the Rehabilitation program.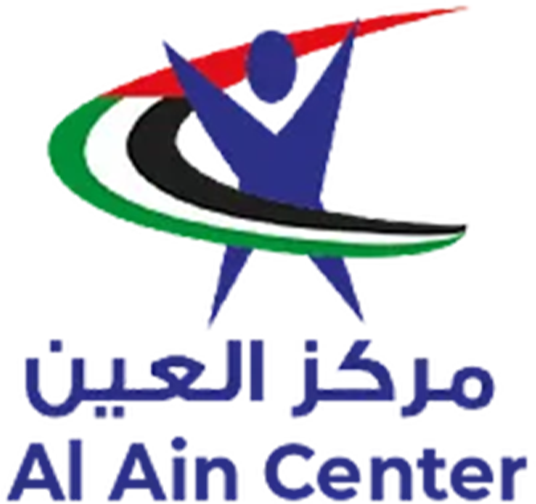 Since established, ACC Continue to develop educational and behavioral programs that are suitable to the cultural of UAE.
Today the center is serving approximately 200 children and adults from all over the UAE and GCC.
With the growing demand for our premium services, an additional world class center was designed and built based on international standards with the capacity of 500 or more students.
The Facility will be a beacon of hope for individuals with disabilities and their families in UAE and GCC.
Established in 2014, Lancaster Pharmacies has been growing at a stunning pace.  We pride ourselves on our proficient approach to customer care, where our pharmacists are the most trusted and caring pharmaceutical advisors.
Lancaster website is designed to be a one stop-shop offering premium healthcare and wellness products. While we continue to stay robust with our growth plans, we maintain a firm hold on being attentive to our customers' needs and ensuring their complete satisfaction with all our products and services.
At Lancaster we are committed to quality and customer satisfaction promoting healthy lifestyles to be the preferred destination for seekers of health, beauty, cosmetics, vitamins and supplements, personal care, skincare, fitness, and healthy eating.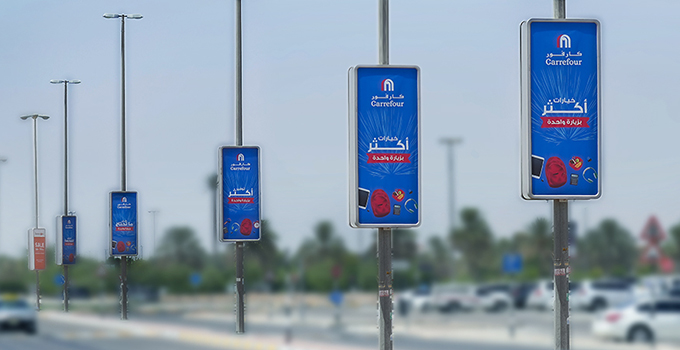 A media and marketing agency established in Al Ain, Abu Dhabi, and also has another branch in Egypt
La Arte in an interior design, decor and furniture company in Al Ain City, Abu Dhabi. We Are a full-service interior design company providing luxury interior design, decor services and VVIP customized furnishing.
A first of its kind, La Arte has its own web- based platform that connect the visitors and clients with our skilled designers and experts and help to sample & test their ideas before we turn it to reality to them.
Our services include interior & exterior design, consultation, turn key and fit-outs for both residential and commercial projects in addition to conferences and events. We also provide project management and supervision services to our clients.
We embrace new perspectives in order to create unique and bespoke spaces that are not only fit for purpose, but also make a lasting impact for our clients by reflecting their personalities and aspirations.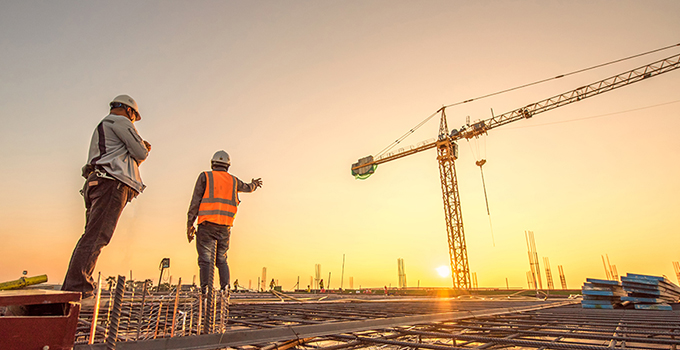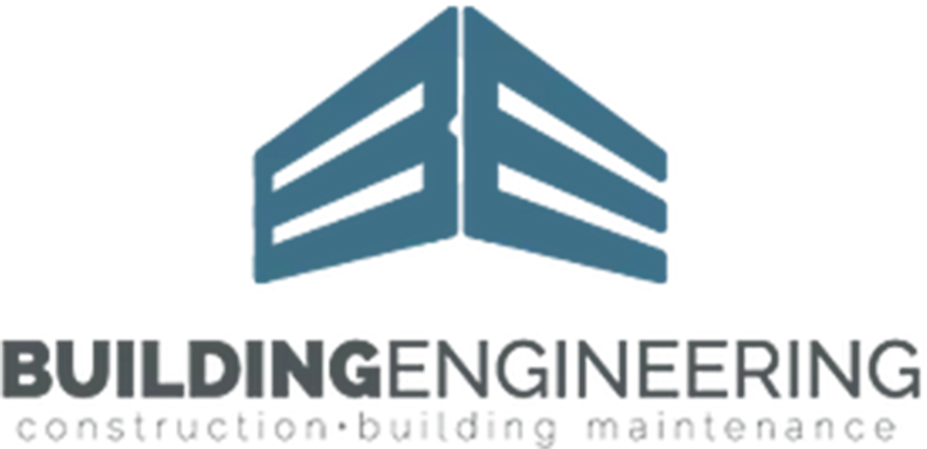 B.E.C.G.M (Building Engineering General Contracting & Maintenance CO. -L) is a UAE based contracting company which is registered in Abu Dhabi and Al Ain City. It specializes in all kinds of building projects. It was established in 2008 and is in continuous development through its professional team. B.E.C.G.M is specialized in design-build projects using the latest construction techniques and best practices in the design and construction of multi-storey buildings, Industrial steel buildings (pre-engineered steel buildings) and other types of construction forms and structures. B.E.C.G.M 's pride lies within its quality workmanship and ability to achieve the best value for our client's investments by providing them a fast, affordable, cost effective and environmentally-friendly way of construction.
Royal Vision for Tax & Accounting Consultancy is a leading company specializing in tax and accounting fields. We have the intelligence and strength to do our task, as well as personnel with extensive expertise, including Tax Agents, Auditors, Financial planners, and Chartered accountants. Our professionals are able to address any VAT-related issues, including VAT consultation, VAT registration, VAT training, VAT reporting, and tax laws and regulations, and are prepared to provide proven track records.We Help individuals and companies get the most out of their businesses under the legal umbrella of United Arab Emirates law.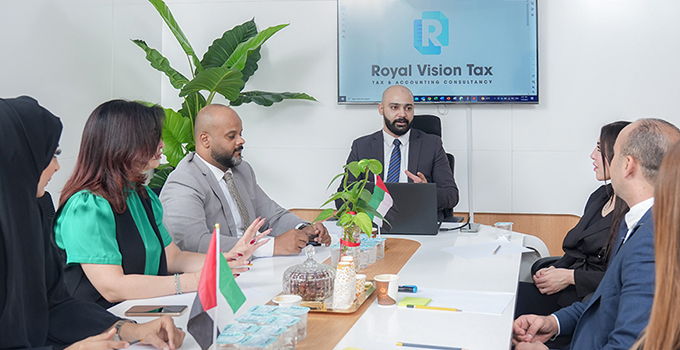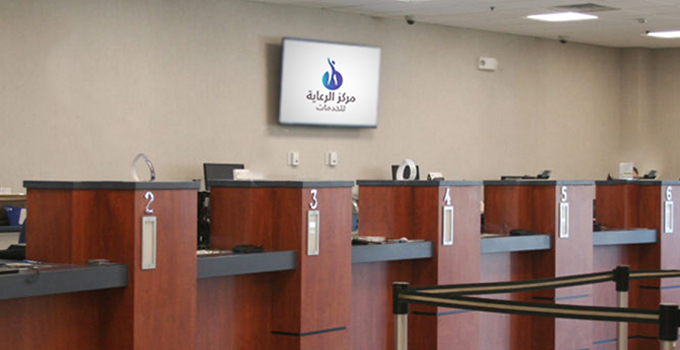 The Care Center for Services is an Al Ain-based project and independent company that provides services for government documents online, printing, consulting, public relations and other follow-up, in addition to assistance in various government departments.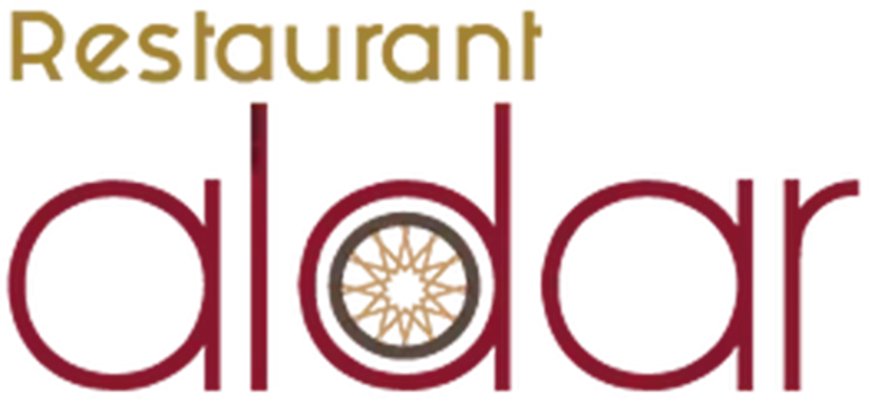 Delivering quality food within the expected time has resulted in covering wider delivery areas and reaching the customers located a bit far from our in-house facilities. Our delivery department caters also to those who prefer degusting their favorite bites at home. AL DAR Restaurant menu concept is mainly oriented to Arabic, Traditional & Middle Eastern dishes with a twist of some Indian and Turkish Grills. Following such business expansion, we came to open our own production facility in Al Ain City and Abu Dhabi. Actually, we can operate from our central Kitchens with a space of 1700 square meters and a capacity to produce 10,000 meals a day under strict guidelines to meet the highest standards of hygiene and quality. AL DAR Restaurant is now expanding with new branches in Abu Dhabi.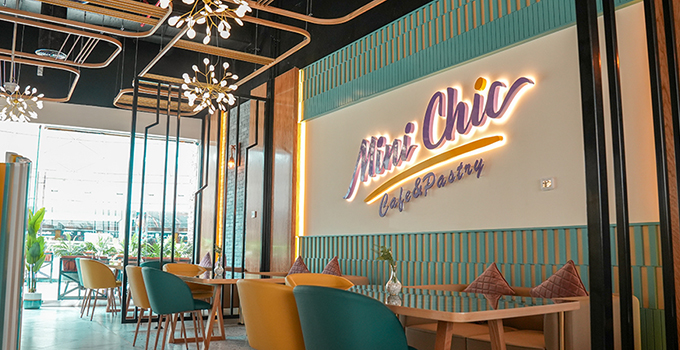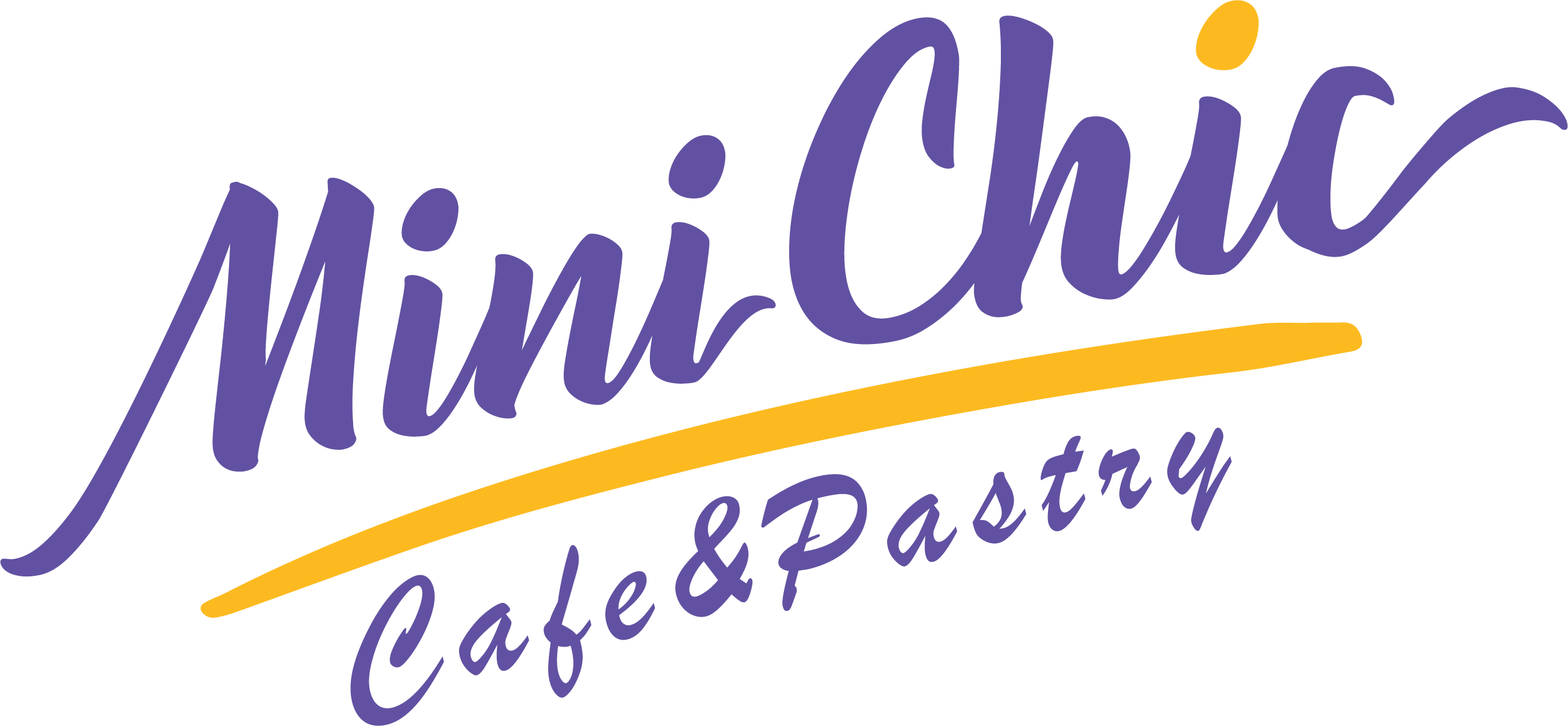 Mini Chic offers a variety of high end savories and sweets which will surely satisfy every foodie's cravings. We offer a wide range of Finger foods and mignardise that will cater to all your special occasions; whether it is a corporate event or simply a small gathering with your friends, Mini Chic will certainly leave your guests asking for more. Our products are made out of the finest fresh ingredients and prepared by our very own team of experienced chefs. With a click of a button, you can order online from our mouthwatering varieties, and we will deliver to your doorstep. In addition, our Mini Chic team has the expertise to provide you with custom made mini buffets and catering for all your special occasions.
MOMENTINO is an exceptional food and beverage service chain. It provides its customers five-star hospitality, with a friendly atmosphere and trendy decor, at reasonable prices that are within the reach of everyone. MOMENTINO offers tasty food and drinks, ranging from fresh salads to pasta, live cooking and grills-on-the-spot.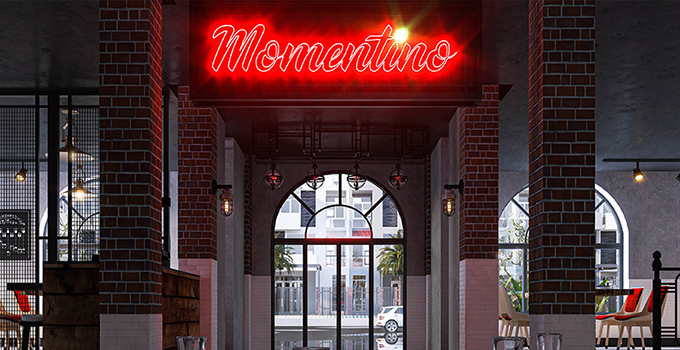 Bowling City is a leading indoor entertainment chain based in the UAE, with the largest number of bowling lanes in the country, our outlets are strategically located in prestigious shopping centers, malls & universities (Abu Dhabi: Khalidya Mall, Mariah Mall, Dubai: Dubai Festival City, Deira City Centre, Al Ain: Information Technology College, Al Ain Mall, Al Ain International Centre, Sharjah: American University of Sharjah) Bowling City contributes in generating footfall and adds value to these locations by playing its role as an Anchor Tenant, attracting substantial and varied clientele. Customers visit Bowling City due to its wide-ranging entertainment attractions: bowling, billiards, electronic gaming zone, and karaoke. Bowling City is supported by its sister company Momento Restaurants; serving unique Italian themed menu selection, fit for all customers. All of these activities under one roof make Bowling City the top-notch indoor entertainment known for its excellence. Bowling City management has the ambition to develop even more this type of business in UAE and abroad (GCC and Middle East countries). Bowling City accommodates other type of Entertainment services such as cinemas and F.E.C.s, Nowadays Bowling City is an integral part of the retail mix of any new Mall and shopping center development.